Six Tips to Market your Restaurant on Instagram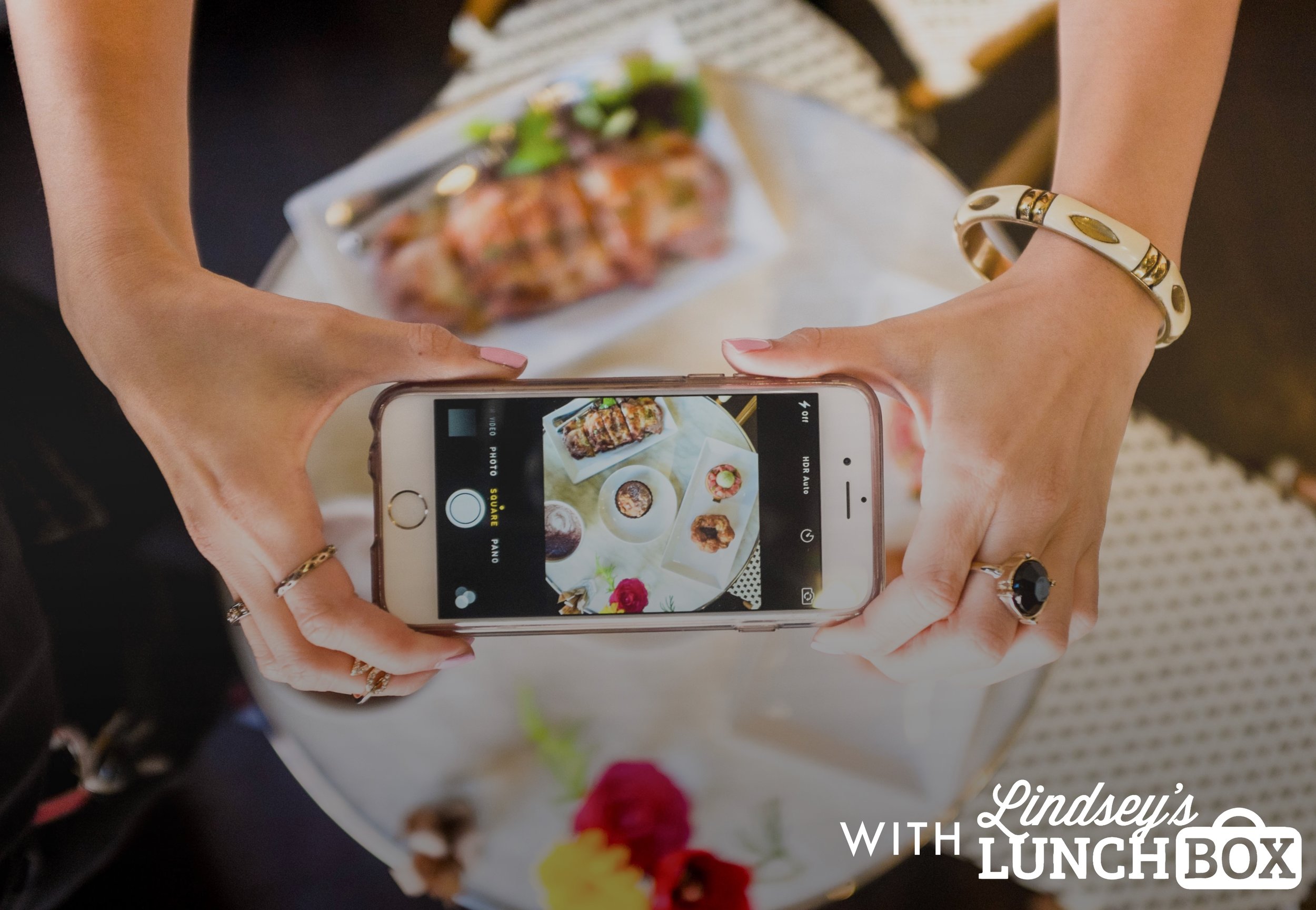 Instagram has a whopping 600 million active monthly users as of December 2016, the last 100 million of which joined in the prior six months. The social network presents an interesting opportunity to visually represent your brand, cuisine, and personality.
Our Instagram marketing strategy involves a three-prong approach.
1. Highlight all aspects of your restaurant
Customers are interested in all aspects of your restaurant, don't just showcase your product. Let Instagram speak to your brand's personality, make it personal! Highlight recipes, produce cooking videos, add value to your customers feed and they shall return value.
2. Showcase vendors, sourcing locations, and preparation
Diners love to see how their food made it to their plate. Instagram provides the perfect opportunity to showcase your vendor relationships and locations. Create an entire story around a particular vendor on your restaurant's blog and embed Instagram posts, akin to our client.
3. Leverage influencers & customers
The fastest way to impact targetted customers is to connect with influencers. Don't Expect Salads by Lindsey's Lunchbox is the perfect example. Outside of influencers use your customer's photos on your account (with permission). Using customer photos engages previous customers and builds trust with new customers.
1. Get a real camera
An investment in an entry-level DSLR will bring your food shots to life. We recommend the Canon EOS Rebel T5 Digital SLR Camera. If you still want to shoot with your iPhone, do not use Instagram's camera; instead, opt for Apple's camera application following some tips by the iPhone Photography School.
2. Get lighting equipment, and make sure everything looks amazing!
Proper lighting will provide a consistency to your photos throughout your account. Don't want to make the investment in lighting equipment? Take your food photos in natural light using a neutral background to make the colors POP! Layout a scene and try to tell a story that speaks towards the personality of your brand, restaurant, and cuisine.
3. Hashtag and involve Instagram foodies
Leveraging influencers is the best way to grow your followers within a specific region. Save your best performing hashtags and use them on every photo. Find some of the top hashtags in your category using All Hashtags, a hash tag generator. Place your hashtags in the comments and not the caption if they are not proprietary to your brand.