How to Grow Your Restaurants Revenue via Gift Cards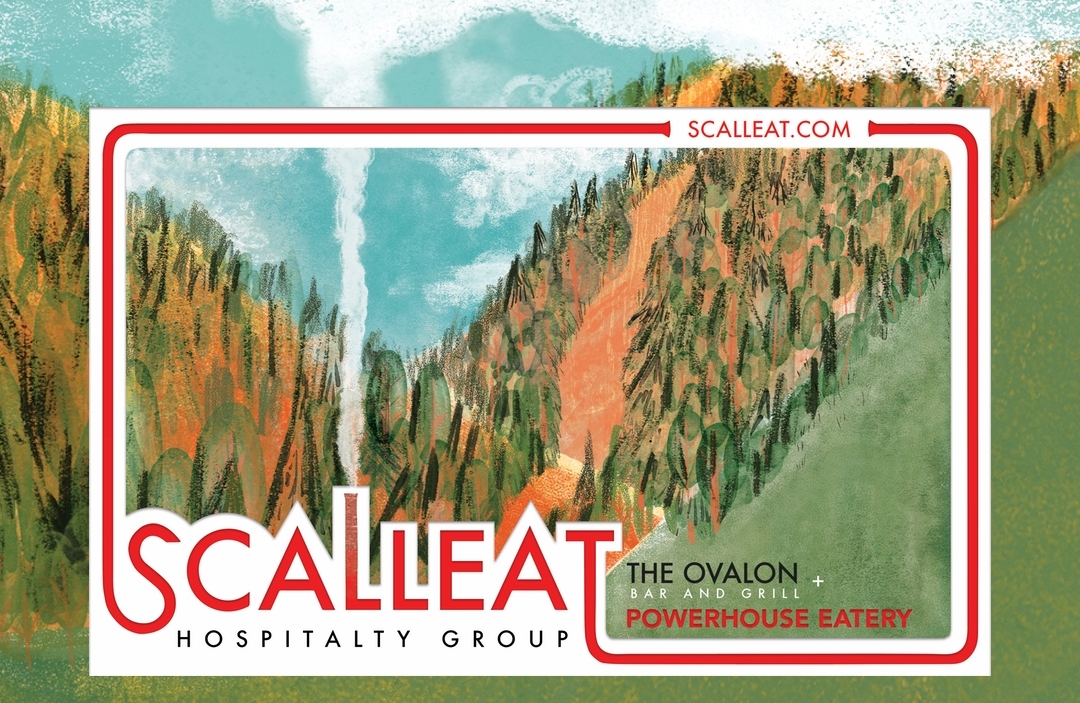 Gift cards are a 100-billion-dollar industry. How could it not be? Restaurateurs want a way to spread business. Diners want a straightforward gift to show some love for their favorite restaurants. It's a win for all parties. But fewer than 3% of local businesses across the US offer their gift cards online, even as online gift card sales increase 29% annually. How do you make and maintain a gift card program that will stay up-to-date in the rapidly changing digital paradigm?
Let Krate do it.
We have the tools and experience to keep your establishment ahead of the technological curve. Providing a unique and convenient option for your customers, Krate takes the next step in customizable gift cards for your business. We offer designed-to-order cards, presenters, and envelopes, available in physical or digital forms. Our mobile-friendly store attaches seamlessly to your existing website for easy checkout through email and Apple Pay. We can create as well custom campaigns for any season, conducted through the website and personalized for your customers. Our savvy team will also cook up SEO advertisement plans to maximize exposure for your gift cards. Are you a multi-franchise restaurateur? Link your gift card programs across establishments. Over 60% of holiday gift card purchases are from returning customers—don't leave them hanging!
Krate will:
Design multiple gift cards, presenters, and envelope.
Create and support an online gift card store (mobile purchases enabled through Apple Pay), connected to your own site.
Provide physical and digital card fulfillment via PayBright
Work with your team to operate customer-personalized banners, social media campaigns, and SEO advertisements for all seasons
The results speak for themselves: clients in our gift card program regularly make full ROI in less than six months' time. The average fine dining restaurant client will sell over 10K worth of gift cards online in the month of December alone. And keep in mind—nearly a fifth (18%) of all gift cards are never fully redeemed! What are you waiting for? Get in touch with Krate.